Funnyhof
Face and Body Art
Kindergeburtstag
Schenke deinem Kind eine unvergessliche Geburtstagsparty. Genieße die strahlende Gesichter wenn ich sie in ihre Lieblingsfiguren und Tiere Verwandle.

Auch mit zusätzliche Kinderbetreuung buchbar. Wir basteln, zeichnen und spielen lustige Spiele.
Diamonds are a girls best friend
Schon mal gehört von Bling Clusters? Meine Masken werden auf Wunsch erweitert mit selbstgemachten Ornamenten von Strasssteinchen und Hörnchen aus Klei. Sie lassen die Gesichter noch mehr strahlen. Und sag mal ehrlich, welches Mädchen (oder Bub ;-) liebt kein bling, bling.

Auf Wunsch auch so erhältlich!
Veranstaltung
Sie planen eine Veranstaltung und sind noch auf der Suche nach einem Rahmenprogramm für Kinder? Dann sind sie beim Funnyhof genau richtig. Kinderschminken ist seit Jahren ein Hit auf jeder Veranstaltung. Und Sie wissen schon, sind die Kinder glücklich, dann auch die Eltern.
Glitzertattoos
Der neuesten Hit und vor allem bei den Teenies sehr beliebt. Mit einem hautfreundlichen speziellen Kleber und Glitzer lassen sich sehr schnell und unkompliziert wunderschöne Tattoo Motive erstellen.
Die Auswahl ist vielfältig und groß und für jeder was dabei. Je nach Hauttyp und Pflege sind die edlen Glitter-Tattoos bis zu 7 Tage haltbar.


Du möchtest selbst Glitzertattoos machen!
Dann schau doch im Shop vorbei. Da findest du alles was man braucht. Von Starterpaket, Glitzer, Hautklebe und meine eigene Design Schablone.
Babybauch bemalen
Eine wunderschöne Erinnerung an einer besonderen Zeit. Auch mit Fotoshoot buchbar

Gutschein:
Deine Frau, (Schwieger) Tochter, Schwester, Freundin oder Kollegin ist schwanger? Überrasche sie mit einem wirklich originellen Geschenk.

Genieße zusammen mit deinem Partner Entspannung pur:
Gerne auch mit Hotelübernachtung im Luxus Hotel Prägant in Bad Kleinkirchheim


Halloween und Fasching
Wie cool ist es, passend zum Halloween- oder Faschingskostüm dein Gesicht schminken zu lassen. Gerne setzte ich ein von dir geliefertes Design um oder wir suchen gemeinsam eins aus.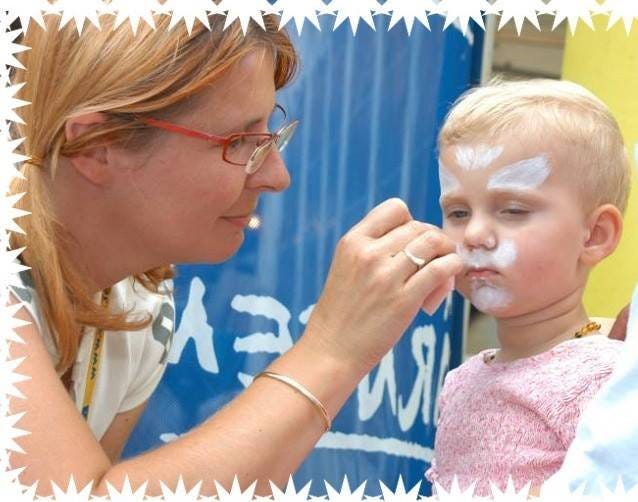 Jasna:
Tolle Künstlerin 👩‍🎨 👩‍🎤 ! Wir haben Annet für den Geburtstag 🎈 unserer Tochter gebucht und waren total begeistert 😍! Wir würden sie auf jeden Fall nochmals buchen & vor allem weiterempfehlen❗️❗️🔝 Danke liebe Annet 😘👍🏽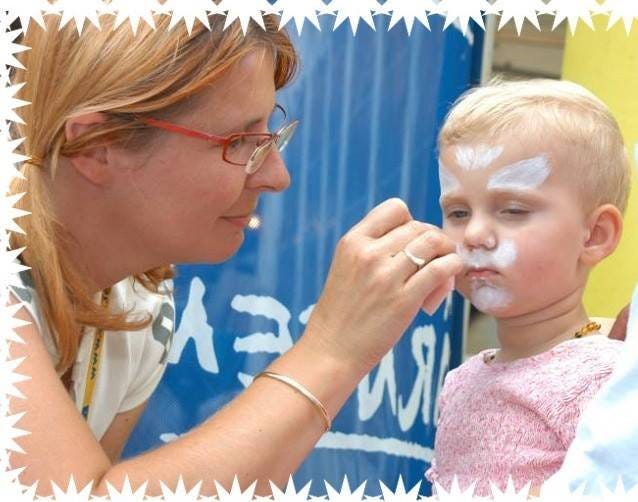 Sandra:
Bei den letzten Einsätzen waren deine Tattoos der Renner. Meine übrigen wurden gar niet beachtet.

Nadja:
Vielen Dank Annet van Niehoff. Es war herrlich und sehr entspannt und angenehm. Wie Urlaub für mich. ☀️🌴Das Endergebnis der Wahnsinn❤️❤️😍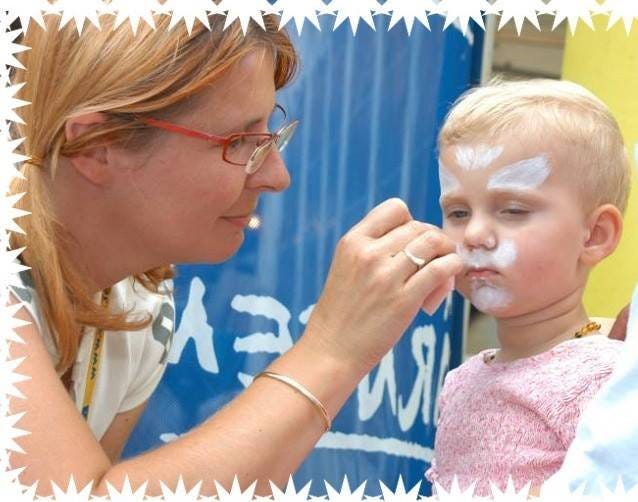 Shay:
This is an amazing site. I highly recommend all of the tattoos. style and durability are amazing.





Sie haben noch welcher Fragen
Content from Google Maps can't be displayed due to your current cookie settings. To show this content, please click "Consent & Show" to confirm that necessary data will be transferred to Google Maps to enable this service. Further information can be found in our Privacy Policy. Changed your mind? You can revoke your consent at any time via your cookie settings.
Consent & Show
Content from Facebook can't be displayed due to your current cookie settings. To show this content, please click "Consent & Show" to confirm that necessary data will be transferred to Facebook to enable this service. Further information can be found in our Privacy Policy. Changed your mind? You can revoke your consent at any time via your cookie settings.
Consent & Show
Content from Instagram post can't be displayed due to your current cookie settings. To show this content, please click "Consent & Show" to confirm that necessary data will be transferred to Instagram post to enable this service. Further information can be found in our Privacy Policy. Changed your mind? You can revoke your consent at any time via your cookie settings.
Consent & Show
Content from Pinterest can't be displayed due to your current cookie settings. To show this content, please click "Consent & Show" to confirm that necessary data will be transferred to Pinterest to enable this service. Further information can be found in our Privacy Policy. Changed your mind? You can revoke your consent at any time via your cookie settings.
Consent & Show